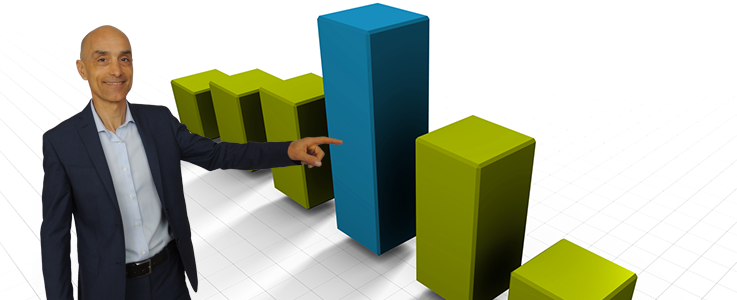 Sport companies
Sport marketing is an activity that no one can disregard, and particularly the agencies that are directly related to sports should commit to this research with special attention.
Cycling is quintessentially the sport that gives the most in terms of return on image, increase in popularity and above all, return on investment. In fact,  it is the only sport where the sponsor can give its own name to the team, which can participate in every world competition, from Australia and Argentina in January, through Europe in summer, to USA and Canada in autumn, up to China in October.
It is enough to mention some names, like Molteni, Mapei, Telekom or more recently SKY, to notice the impact that being a sponsor of a cycling team, has had on these companies. Nevertheless, it has been a long time since Molteni or Mape had a cycling team. Other companies such as Phonak, Cofidis or Festina, that before beginning to promote their brand through cycling, the recognition of their brand name was practically close to zero on an international basis, after a few years of sponsoring cycling teams, they became renown names in Europe with over 50%, their turnover increasing hand in hand with it.
Sport products
In cycling, the sponsorship of companies that produce cycling apparel, bicycles, nutrition products or other components related to the bicycle world, has always been a natural passage.
However, over the years, a research and a careful consulting where also needed for those companies considered as directly concerned. Cycling has changed enormously down the years, ten years ago, professional cycling was a single one and now it is divided in three categories, World Tour, the best 18 teams of the world, Professional Continental such as the second division comprising 17 teams and Continental- semiprofessional teams.
This change has come due to the fact that cycling always attracts major companies that can see in this sport the best type of marketing for the promotion of  their own brand, their own products, whether they are local, regional, national or international companies.
Mauro Gianetti and the staff of GM Bikes SA, know very well the world of cycling and all of its slight implications, the true costs of sponsorships, the return that they generate and which are the most suitable teams or events for various types of companies. For this reason, over the years, many came to us to develop their own marketing.
---